Welcome to the
I Define ME Girl University!
An online Platform full of GIRL EMPOWERMENT TOOLS for girls to explore who they are and connect with other girls to define what being a Keeper to self is all about! IDM Girls take the pledge to be apart of a Girl Movement of leaders that will change the world!
Educators will obtain access to curricula for girls ages 8-18, focusing on Social Emotional Learning, with Culturally Relevant Materials that will empower girls to define resiliency within themselves.
Our girls need tools navigate in a society that defines them through social media, radio, television, etc. Statistics show girls continue to deal with Bullying and Relational Aggression.
We offer Poetry-based gender-specific curricula that allows school and community based programs to implement mentoring circles.
Our girls learn how to self-regulate their emotions and utilize restorative justice tools to decrease negative behaviors.
Our curricula lesson plans cover 12 specific areas focusing on self-awareness, character, body image, hygiene, nutrition, stress management, academics, diversity, relationships and leadership.


We also offer a unique online leadership Keeper Kit that is utilized with our virtual camps and leadership summits to explore the value of academic excellence, understanding career opportunities and knowing their worth through our financial literacy components.
Yes! We address the whole girl! IDMU feels EVERY girl should have an opportunity to become an I Define ME Girl and we want you to have the tools to successfully facilitate our IDM Circles!
#IDEFINEME
IF you have questions or an interest in our program contact us at:
314-602-8729
or visit
Welcome to I Define ME Girl University!
Greetings I Define ME Girls, Educators & Community Mentors...
I'm Tracie Berry-McGhee, Founder of SistaKeeper Empowerment & The I Define ME Movement!
Welcome to our I Define ME Girl Online University!
Our online community provides social emotional learning circles, webinars for Educators focusing on relational aggression as well as we provide virtual 1 on 1 mentoring/coaching sessions, speaking engagements. Yes we offer in-person girl assemblies! Professional Development for Counselors, Educators, Parents and Community Youth Leaders as well.
Shool based and Community based programs and Home school communities check out our individual Keeper Kits! We have tools for girls Elementary to High School!
Take the pledge and Join our mission is to encourage young women to find their purpose.
As a social entrepreneur, I travel the country speaking about self-awareness, body image, anti-bullying, literacy, celebrating sisterhood and how to make a difference in your community promoting the I Define ME Movement.
IDMU allows to connect online! Let's define the moment! Together we cand empowering women and girls to continuously sow seeds locally, nationally and globally.
Let's Define the Movement!
Tracie Berry-McGhee, M.Ed.,LPC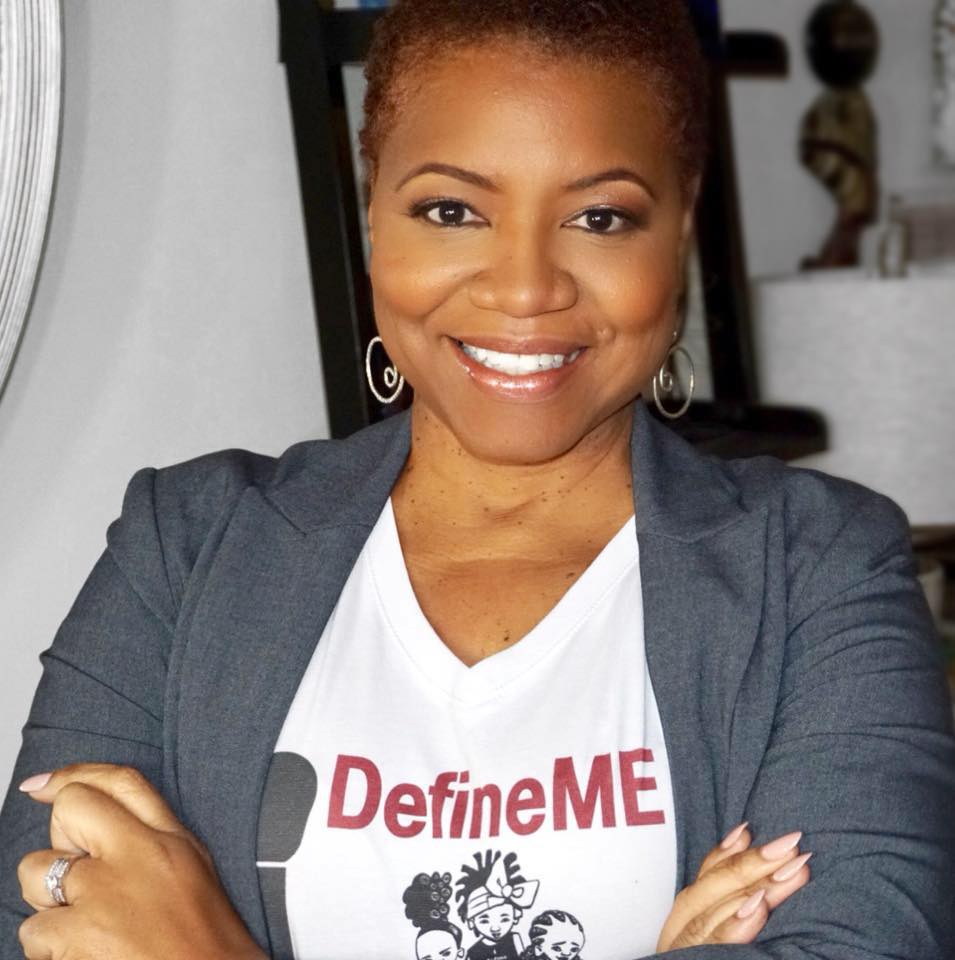 Membership, Keeper Kits, IDM Curricula, Individual Mentoring, Coaching & More!
"Implementing the I Define ME Curricula in our Schools empowered our girls to truly see their value! Social Emotional Learning is so essential! The tools are powerful for the girls and my staff!
- Dr. Kacy Shahid, Principal (SLPS)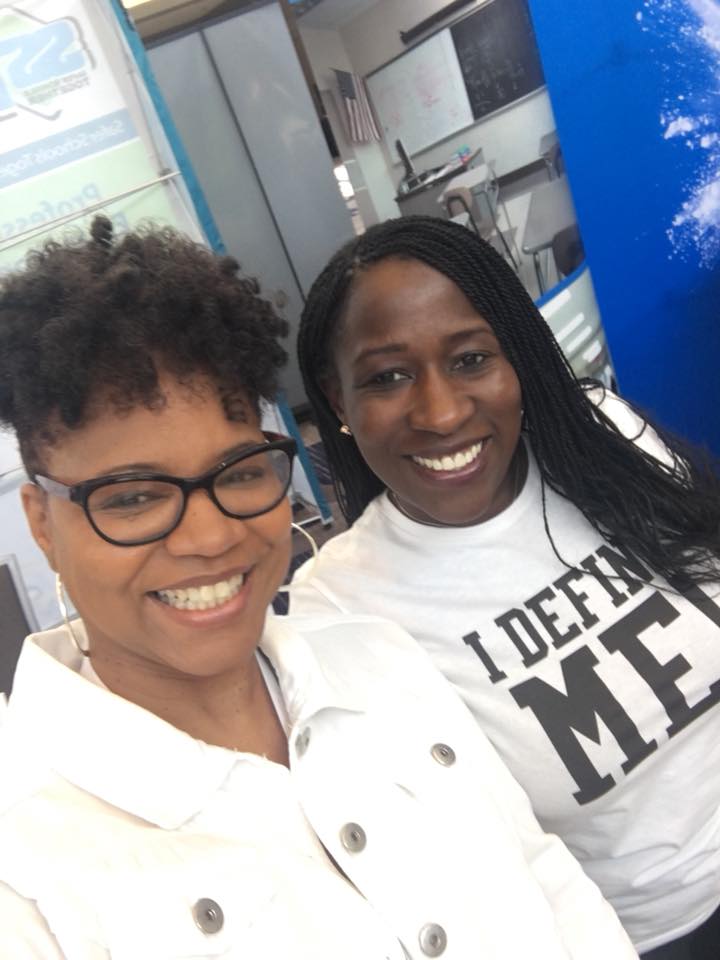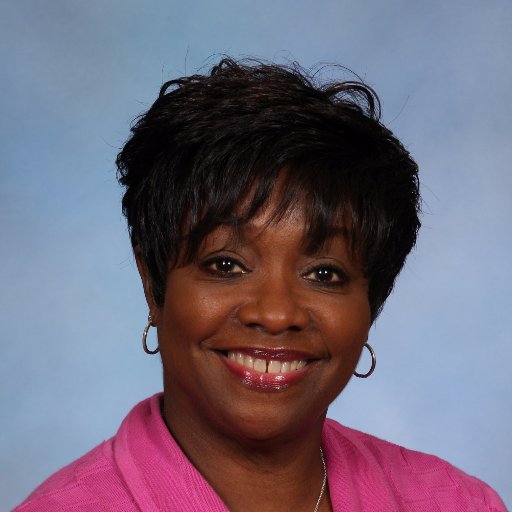 The I Define ME program has changed the lives of many young girls in the Parkway School District. If it were not for this program, these young girls would not be the confident, empowered, culturally competent citizens that they are today.
 We are forever grateful to the "I Define ME" movement that changed the trajectory of young girls throughout the Parkway School District."
Dr. Charlotte V. Ijei, L.P.C.
Director of Pupil Personnel & Diversity.
Parkway School District