How do you navigate the Online IDMU Portal?
As an educator, counselor or circle facilitator, we want you to have a visual of how simple it is to utilize the IDM curricula online, with all the tools you need to start your circles with your girls.
Watch our quick 2min. video. Click Below.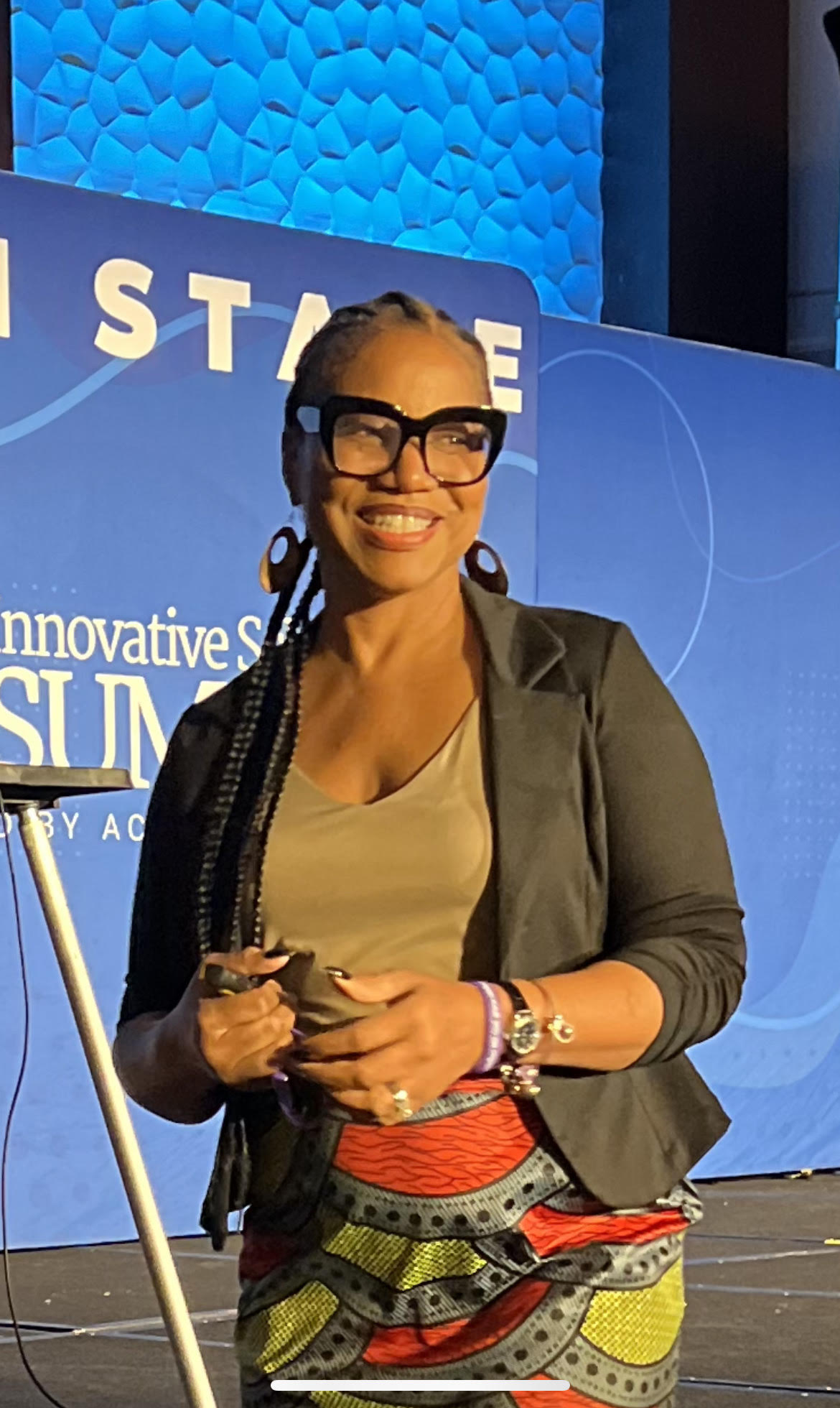 MEET OUR FOUNDER
I Define ME Girls, Educators & Community Mentors...
I'm Tracie Berry-McGhee, Founder of SistaKeeper Empowerment & The I Define ME Movement!
I hope that you have decided to be an I Define Me National Chapter! Our online community provides social emotional learning circles for girls, webinars for Educators focusing on relational aggression as well as we provide virtual 1 on 1 mentoring/coaching sessions, parent webinars and speaking engagements.
Yes, we do offer in person girl assemblies and summits! Professional Development for Counselors, Educators, Parents and Community Youth Leaders as well. (Click Here)
I Define ME University (IDMU) allows us to stay connected online! Let's define the moment! Together we can empower women and girls to continuously sow seeds locally, nationally and globally.
Let's Define the Movement!
Tracie Berry-McGhee, M.Ed.,LPC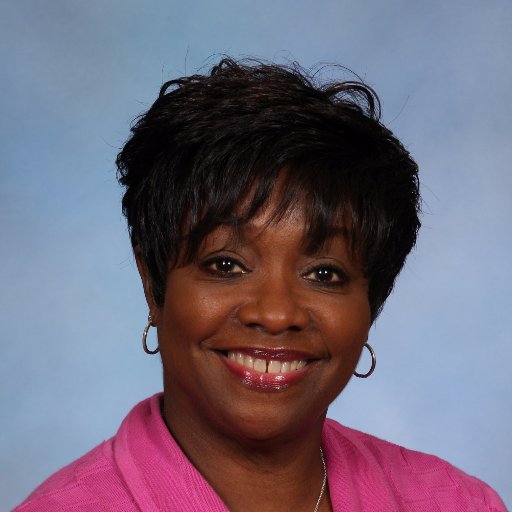 Testimonials
The I Define ME program has changed the lives of many young girls in the Parkway School District. If it were not for this program, these young girls would not be the confident, empowered, culturally competent citizens that they are today.
We are forever grateful to the
"I Define ME" movement that changed the trajectory of young girls throughout the Parkway School District."

Dr. Charlotte V. Ijei, L.P.C.
Director of Pupil Personnel & Diversity.
Parkway School District
"Implementing the I Define ME Curricula in our schools empowered our girls to truly see their value! Social Emotional Learning is so essential! The tools are powerful for the girls and my staff!


- Dr. Kacy Shahid, Principal, Central Visual Performing Arts, STL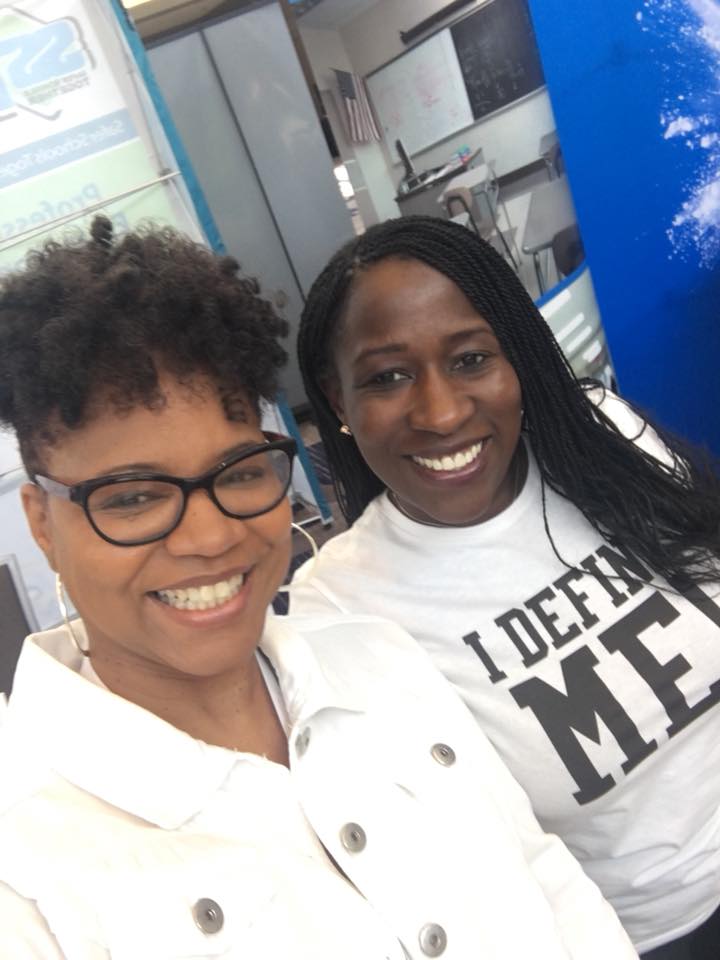 Check your inbox to confirm your subscription
National School Chapters
All National Chapters receive 1 year licensure, supplies and facilitator onboarding consultations.